10.10. - 05.11.2013. Kaspars Zarins ISLAND OF DREAMS
10.10.2013. - 05.11.2013.
Galerija "Māksla XO"
Elizabetes iela 14, Rīga, LV 1010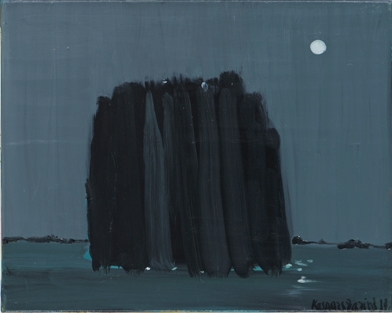 Kaspars Zarins "ISLAND OF DREAMS"
Maksla XO Gallery from 10.10. - 05.11.2013
"Every human being has its own island of dreams.    
It is an imaginary universe of happiness and unfulfilled illusions.    
I painted pulsing, in its true sense, wondrous islands, where romance, mystique and unknown beauty rule"- Kaspars Zarins, 2013.