23.05. - 18.06.2013. Kristina Keire "LIGHT NATURE"
23.05.2013. - 18.06.2013.
Galerija "Māksla XO"
Elizabetes iela 14, Rīga, LV 1010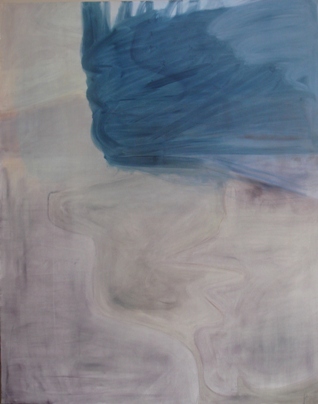 Maksla XO Gallery from 23.05. – 18.06.2013
Already for more than ten years the painting of Kristina Keire attracts with its refined esthetics, tonally very sensitive and lightly transparent brushwork that the artist can transform into the source of air and light.
Studies of the realistic nature – light and shadow, landscape, the sea, plant life, in the works of Kristina Keire transform into conventional abstractions the foundation of which is the manner used by the artist – the large zoom-in of details. This can be explained by painter's interest and delving into the painting as a unique medium that can create images and not to the importance of the images themselves.
Kristina Keire has graduated from the Department of Monumental Painting of the Academy of Art of Latvia (1993). She has arranged 6 solo exhibitions and has participated in 30 group exhibitions in Latvia and abroad. In 2000 Kristina Keire represented Latvia in the 11th International Painting Triennial in Vilnius. In 2012 – the artist was awarded a prize in the competition "The Painting of the Year" for the painting "The Blue River".
The works of Kritina Keire have been included in the collections – Latvian National Museum of Art (Riga, Latvia), Swedbank contemporary art collection (Riga, Latvia), DnB NORD bank art collection (Riga, Latvia).