31.08. - 20.09.2011. Vija Zariņa "My Nature"
31.08.2011. - 20.09.2011.
Galerija "Māksla XO"
Elizabetes iela 14, Rīga, LV 1010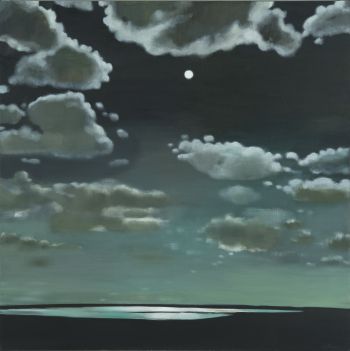 Māksla XO Gallery from 31.08. - 20.09.2011
Vija Zariņa is one of the most sophisticated Latvian painters. Her paintings shimmers peace and harmony, reflecting the artist's inner world and way of thinking.
Vija Zariņa works in different genres - genre painting, still life, portrait. The artist choses to paint objects that had become aethetic symbols of beauty itself- a sphere, a mandolin, a violin, a pear. The beauty of these things lies in their simple shape important for the painter.
Vija Zariņa is telling about her new exhibition : " It is in my nature to study the world carefully, taking record of the nuances of light, spotting something extraordinary that makes me stop, observe and contemplate. The neverending changeableness and fascinating temptation of the world are always attracting me. I try to paint fragrance, wind, warmness and coldness, mist, calmness and agitation. "