08.04. - 27.04.2010. Kristaps Ģelzis "Artifical Peace"
08.04.2010. - 27.04.2010.
Galerija "Māksla XO"
Elizabetes iela 14, Rīga, LV 1010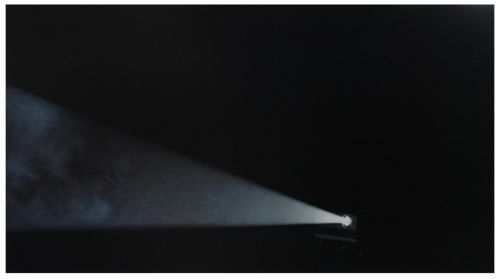 Kristaps Ģelzis. Artificial Peace/ drawings
Māksla XO Gallery from 08.04. - 27.04.2010
These are drawings and work series  created in author's technique, which can be described by Latvian proverb  - " Speaking is silver, silence is gold ".
Waiting room, where selected objects and scenes are, promotes  audience  with laconism of language to further, endless thought. Allow yourself to think whether it is true that less is more.
We always need more and we cannot get to peace. To stop and to value what is going on  today is a rare luxury. It is an inconspicuous and an exquisitely fair feeling.
  Kristaps Ģelzis 2010
Kristaps Ģelzis works are created from observing present, from inconspicuous weekday events, which become his art's way out (point of exit) and result in the same time.
Work of art turns into a social space, where we are looking for relationship, relationship with what is existing around us.
Kristaps Ģelzis virtuously and ironically combines  individual in a one form with his time and reality, history and tradition, and challenge the spectator to a dialog.
This is contemporary art, which speaks about historical situation specifically in a time of a today's reality.
Ilze Žeivate 2010